Wenkbrauw styling & threading zones of hele gezicht 
Bij Goldooks kunt u ook terecht voor het stylen van uw wenkbrauwen. Denk hierbij aan het epileren met pincet en of draad en verven van uw wenkbrauwen.
De threading-techniek is sneller dan het epileren met een pincet en verwijdert ook de allerkleinste donshaartjes met de wortel. Je kunt bij Goldlooks terecht voor een threading-behandeling voor wenkbrauwen, gezicht (kin, kaaklijnen) en bovenlip.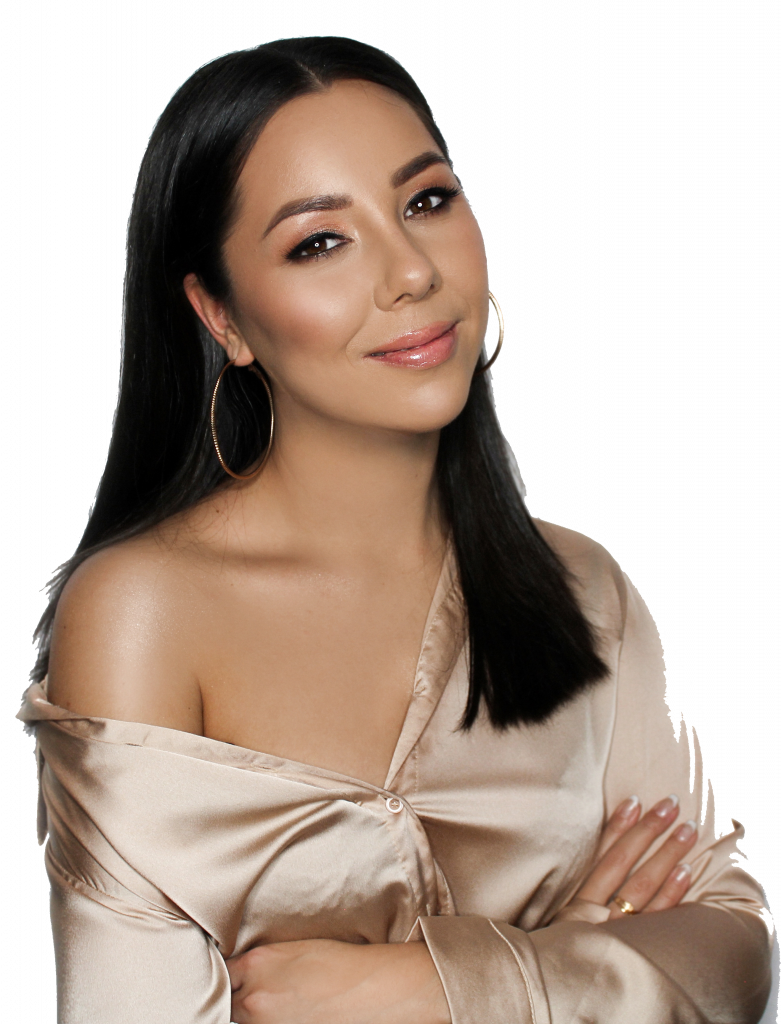 We zijn het beste bereikbaar via WhatsApp en email